People who say they sleep like an droid usually don't have one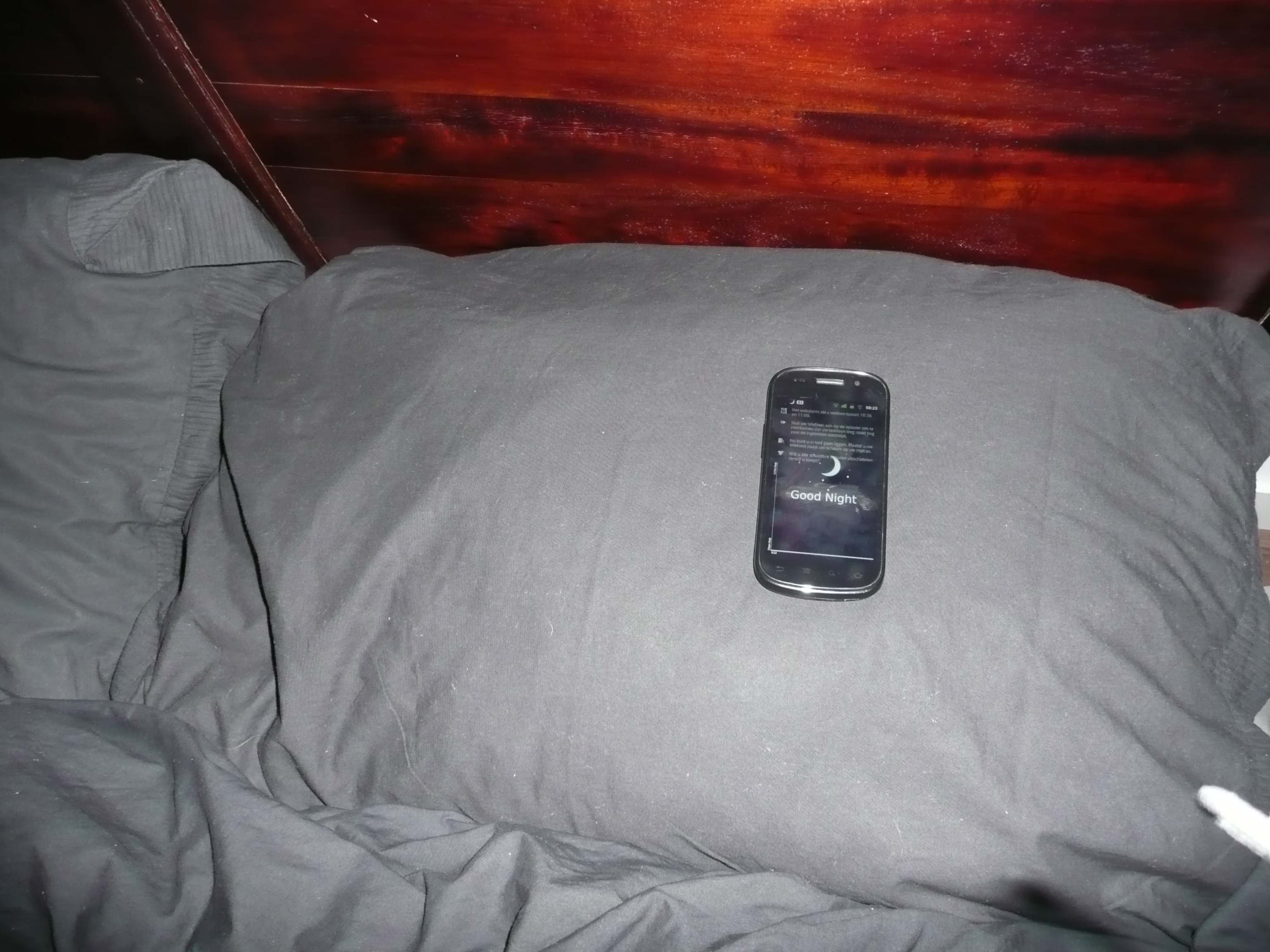 The market for mobile phones is changing. Nokia, who has been the market leader for several years, is losing ground. It has become more of a battle between the software and the hardware combinations. The different hardware reacts to the software that your smart phone supplier creates. When you buy a smart phone, you choose it to serve a main purpose. A mobile phones is designed to excel in a particular area. Camera use, surfing the web or mobile gaming are just a few examples.  I am the proud owner of the Samsung Nexus. I choose this phone for a couple of reasons. I did not want an Iphone or Blackberry.  It was the size, battery life and my experience with Samsung that gave me the nudge to get it. But the most important aspect about my phone is Android. You can change your Android version. Android software is constant being modified and you can choose specific version that respond to your demands. This allows the user the freedom to software slavery.
Apps are one of the most important features for a smart-phone. It creates new dimensions to its mobility. To find an app to review is easy. But it's a lot better to research an app that can have a positive influence on a user. So why not try and use an app to study my behaviour. You have apps that track your GPS so you can calculate your running, bike or swim times. A great part of life is spend sleeping, it's the only time we are incapacitated to use our phones. The basics of sleeping are that you have three different forms of sleeping. Light sleep, deep sleep and REM (rapid eye movement) sleep. These are the ingredients for a good sleep.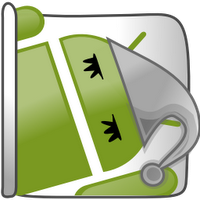 So the app 'Sleep as an Droid' measures your sleep. It tracks your sleep by measuring the vibration of your mattress. So it can only measure the difference between a light and a deep sleep. The phone needs to lay down next to your head on the pillow or on the edge of the bed. The app has a couple of functions. It has an alarm clock that uses the information it is gaining from the vibrations to wake you up when you are in a light sleep so you will wake up in a better state. For this option you have to choose a time limit it can use, ranging from five minutes till two hours. When you wake up out of deep sleep you feel more tired because that is the most important part of the sleep. This can come in handy if you have trouble getting up. You have a choice between different soothing sounds for the alarm .
The app puts the data in a graph and shows you the different peaks of your sleep. You can rate your sleep when you wake up with a range of five stars. You can leave comments that can help you analyse or remember a dream. After a couple of nights I witnessed that you can compare the different sleep graphs. It gives you information about time and peaks and can be helpful to overcome future problems of sleeping. It simplifies the data as much as it can so a user that doesn't know how to read statistics from a graph can still get his info from the summary stats. I usually forget to put my smart-phone on vibrate and have my sleep interrupted  by a text, whatsapp, XMS, email, tweet or poke. When the app is started it asked if you want to put your smart phone on air plane mode (no wifi, 3G or phone network).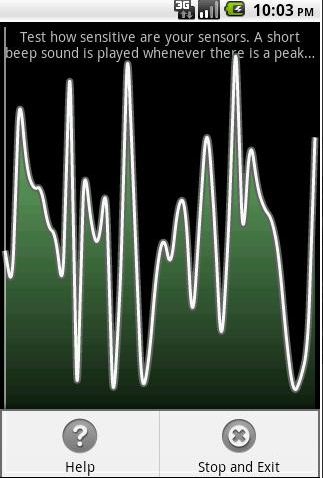 You can also purchase three  add-ons. SleepBackup keeps your data safe and backs it up in an export data sheet. SleepStats will give advanced sleep statistics such as Sleep length, debt, wake-up and fall asleep hours, smart early wake ups and ratings in week, months and a yearly view. The last add-on is Sleep2GHealth this offers to synchronize your data with Google Health account. Google Health will be discontinued as a service but you will be able to download the information. This app gives an insight in a part of life we can only witness with technology. It is a useful designed app. But you will need the add-ons to gain the knowledge required to transform this unknown factor of life into knowledge. It  shows us that apps can create a difference in our life.
Video Review