Little Big Planet Not So Web 2.0?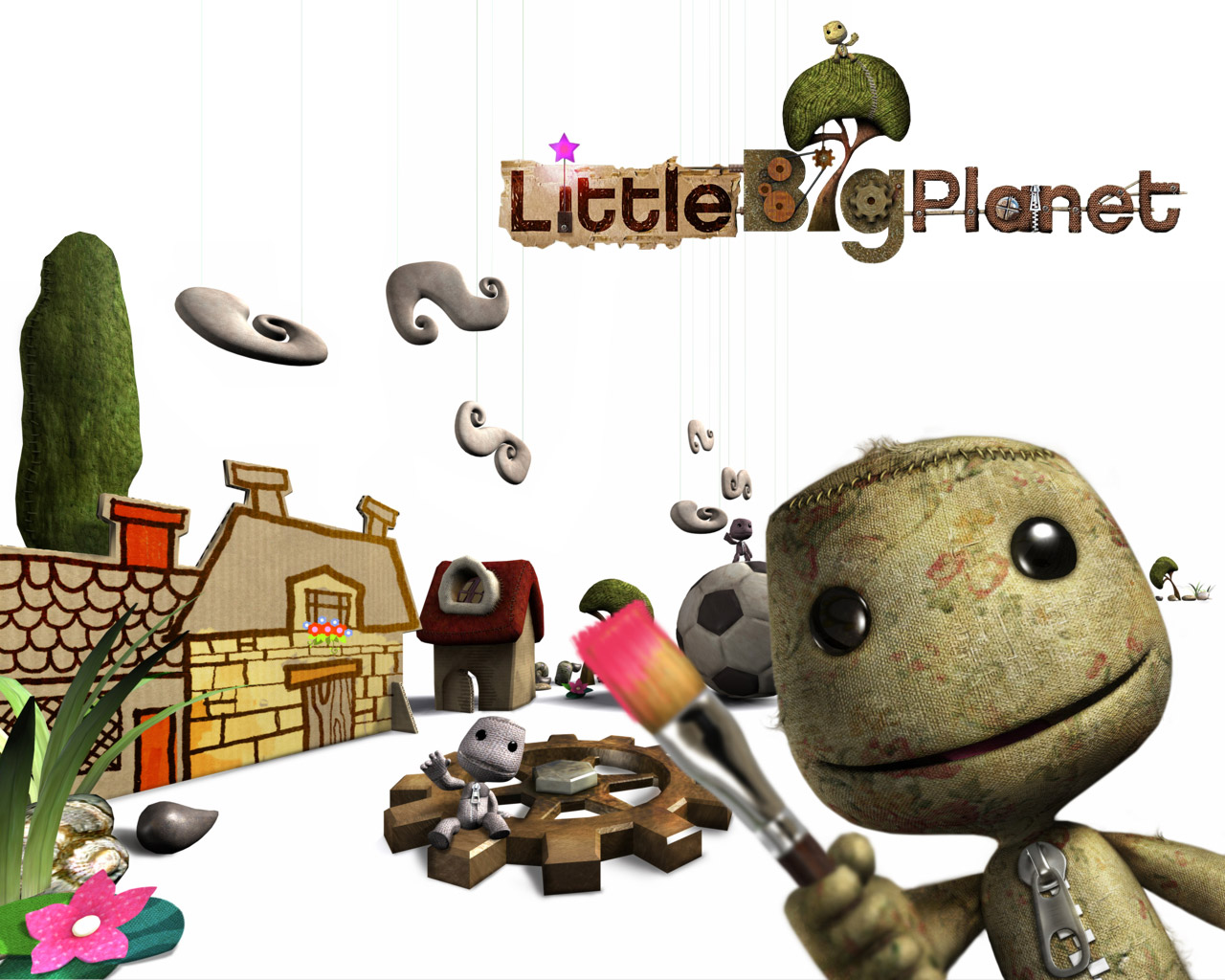 During the First Look event, held last saturday in Amsterdam, Sony Computer Entertainment's Bernard Groeneveld presented Little Big Planet, already presented in this post. Sony presented this "Make-your-own"-game as the gaming industry's answer to Web 2.0 applications like Youtube.
Where the last post concerning LBP raised the question of the pitfalls of letting people put together their own levels, being the creation of inappropriate or copyrighted content, the answer lies (in part) in the appointment of 'administrators'. The function of these employees is to pro-actively seek out content that could bring trouble to Sony or the players of Little Big Planet.
Does Little Big Planet in this way disqualifies itself as a 'true' Web 2.0-product? Although the users can probably still rate (or create) their 'favourite' and 'least loved' levels, there will still be filtering by Sony itself. Without trying to be high-strung this might be another clue pointing out that 'true' Web 2.0-applications are essentially incompatible with the interests of corporations?