Live blogging @ Picnic10
Today i'm present at Picnic'10 and i'm really excited to be here. I will be live blogging today via the 'Masters of Media' blog and also on my personal Twitter. Don't hesitate to ask if there are any questions about PICNIC10.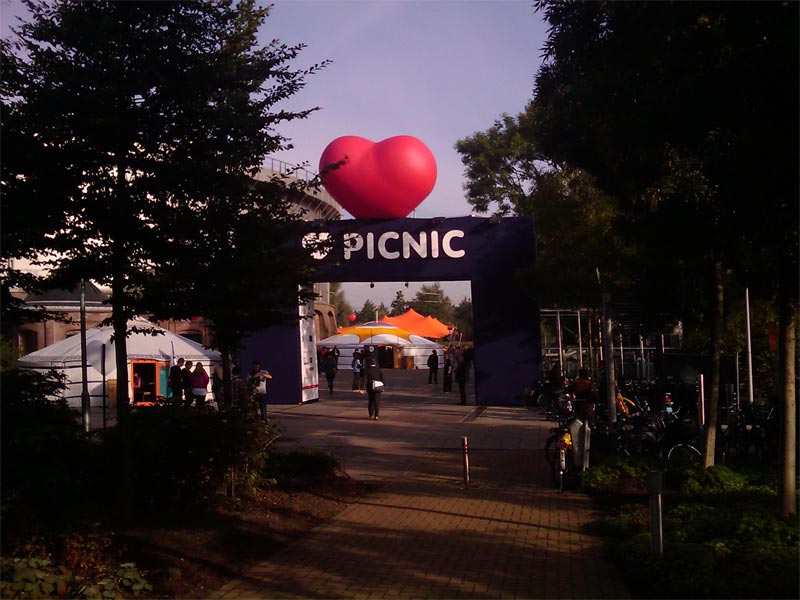 Right now i'm in the seminar 'The European Street Challenge', it's about making a difference, especially through creative thinking:
A European Digital Design – Myth or Reality? A collaboration between the Futur en Seine, PICNIC, French and Dutch Designers, and the Paris and Amsterdam municipalities. Can European creatives design digital solutions across European cultures? A Parisian company can create and design a distinctive and expressive product for Paris. Can it do the same for Amsterdam?