Dis Connecting Media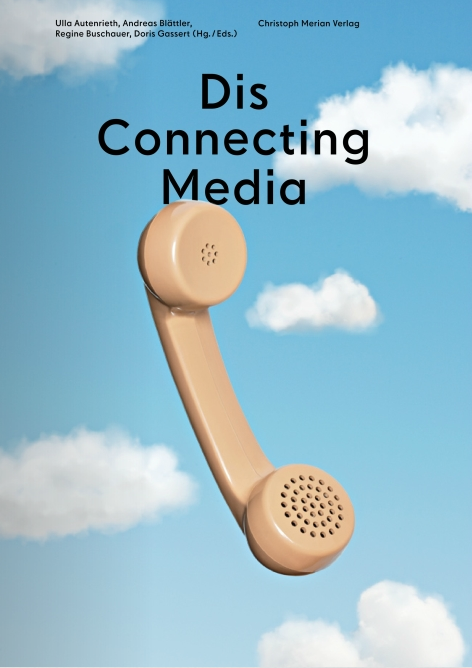 In the current literary landscape of mobile phones and mobile culture it's rare to find a title that's both playful and insightful.  In fact, most titles concerning mobile-mediated communication are text tomes: although interesting, also dense.  Occasionally you'll come across a paper or article describing an art project using mobile phones that is usually delightful and sadly almost always on the periphery of major journal literature.  That's why Dis Connecting Media elbows its way into a unique position.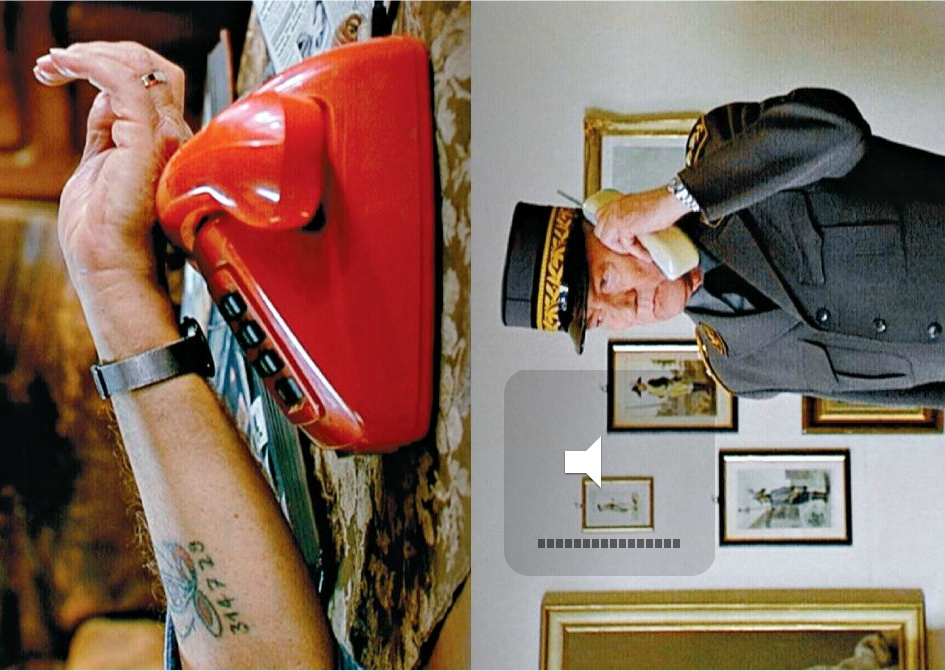 An indulgent tongue-in-cheek visual essay of references to telephones in films creates the book's introduction. The image of Sarah Michelle Gellar on the phone in Scream 2 still had my toes curling. Full-bleed colour "portraits" of vintage telecomm equipment placed against a stark coloured backdrop gives the book a "designer" feel. These interstitials form part of a compendium of essays by 20 cultural scientists and artists covering topics in English and German concerned with the technology, practice and aesthetic of the telephone.  Although I can't do justice to the German texts in this review I lapped up the English texts purely for their originality. They include (amongst others) a text by the collective Blast Theory, known for using new technologies in performance contexts, titled 'Mobile Phone Game on Identity.'   Here they explore how mobile devices create new kinds of relationships, new cultural forms and new cultural spaces.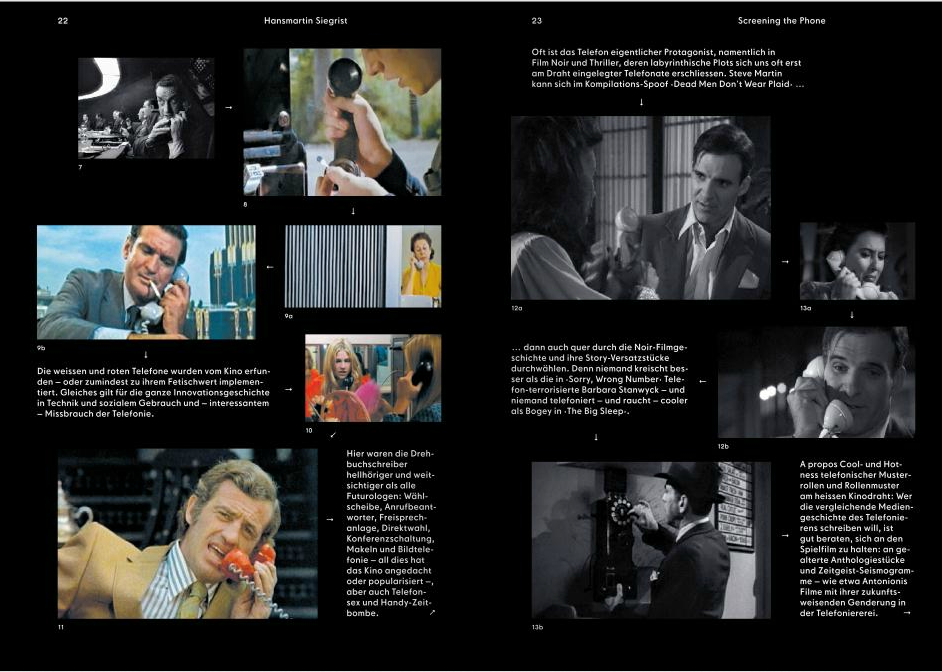 Other esssays include: Nokia's Heli Rantavuo's research in Finland into cameraphone usage in a piece titled 'Cameraphone Photos in Mobile Internet and Face-to-Face Communication.' Christoph Meneghetti touches on the sensuality of the phone and the intimacy of speaking and hearing using the phone in 'Intimacy Between Mouth-To-Mouth and Long Distance Calls.' There is also an interview with Graham Harwood and Richard Wright, known for their social telephony projects.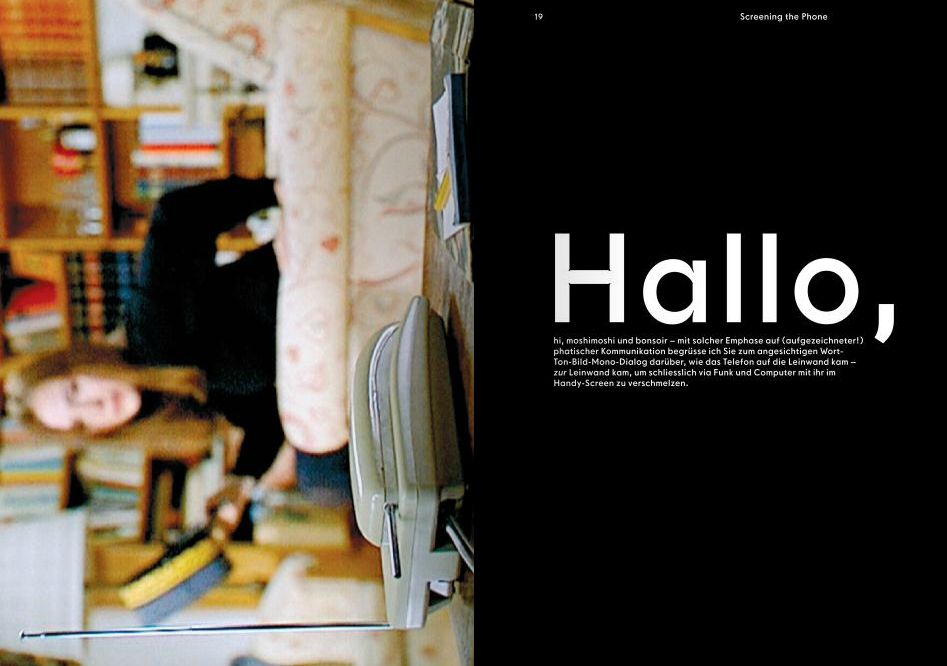 The interview with Heath Bunting provides a view on an interesting and  disruptive project using phones. Bunting "hacked a space" at Kings Cross station by triggering all the public phones in the area via a remote control.  The result: phones started ringing simultaneously causing commuters to stop and take notice or (even answer the phone). He toys with the notion of a "black box " of "anything can happen."
If you're interested in social telephony projects, the quirkier side of mobile discourse and have a solid appreciation for design and art books, Disconnected Media will resonate with you
Dis Connecting Media
Edited by Ulla Autenrieth, Andreas Blattler, Regine Buschauer, Doris Gassert
Publisher: Christoph Merian
ISBN: 978-3-85616-533-8