Gabor Kerekes: Creating Art with New Media Technologies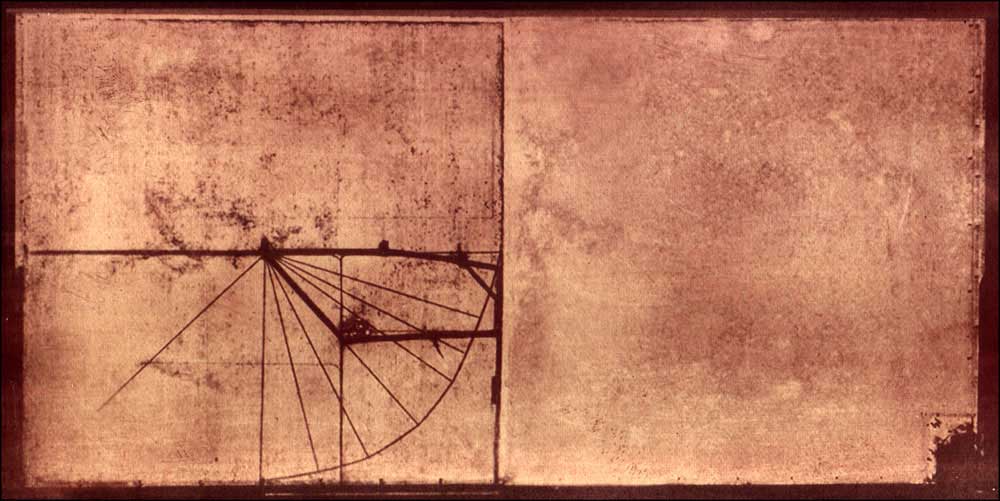 Nowadays, the medium of photography is accessible to everybody, everywhere. The development of new media technologies opened this way of presentation, which was once privileged to experts, to the general public. Especially the emergence of digital cameras and smartphones, which integrate various camera applications (e.g. Instagramm), simplifies the documentation of memorable, but also random events in our lives. So with the development of technologies, the functions of photography extended. It can be used to report, to advertise or to entertain, all for private or for professional use. And of course, photography can serve as medium to create art.
The Art of Photography:
Due to a variety of photo editing programs, which were released with the new digital cameras, lots of amateurs started creating their own artistic photos. Though these editing processes might produce a beautiful or interesting picture, I would not classify it as a piece of art. In my opinion, photo art is not about taking a pretty picture but about the artistic process of developing the picture and the notion behind it. The photo is the end product of a chain of processes and hence, only the transmitter of the actual art.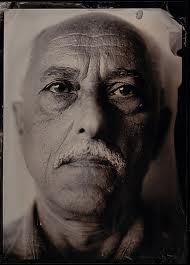 Gabor Kerekes:
A great example for a photo artist is the famous Hungarian photographer Gabor Kerekes (*1945, West Germany), who    produces exceptional work by relating science and art. Kerekes used  to work as a photojournalist for prominent Hungarian magazines  in the 1970s. But one day he decided to devote himself to a more  scientific approach (e.g. alchemy, astrology, natural sciences) and  destroyed all the material he owned from his former photo  reportages. The work he produces since then combines science and  art, in order to describe and to understand the world. "He combines analogue projection, photography and heavy digital manipulation of the results to create an abstract reality." (http://www.noorderlicht.com/en/archive/gbor-kerekes/) 
Mihaly Surany about Gabor Kerekes 
Gabor Kerekes' Work:
During my internship at the photo gallery Esther Wördehoff in Paris in 2011, I saw the work of Gabor Kerekes for the first time. In cooperation with Mihaly Surany (director of the Nessim Gallery, Budapest // agent of G.K.), we prepared the exhibition "Zwischen Himmel und Erde" at the Fotoforum, Innsbruck. By writing the press information, I earned a lot of background information about Gabor Kerekes' approach to photography. His scientific art creations impressed me a lot and broadened my horizon about the possibilities in photo art. These are two examples of his famous series that I find extremely interesting:
Electro City:
These pictures show the inner life of a computer, relating it to the structure of a city from a bird's eye view.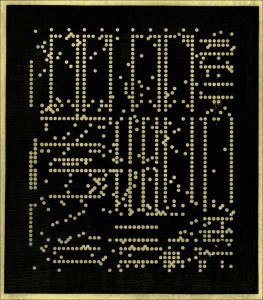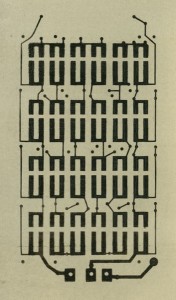 Over Roswell:
In order to feel like the aliens that -according to rumors- landed in Roswell in 1947, Kerekes used the computer program "U.S.A. Photomap", which allows you to download satellite pictures of anywhere in the US. Kerekes typed in the geographical coordinates of Roswell and took screenshots of the satellite images. Then he photographed the prints of them with his Polaroid P/N process camera. So he processed the finished photo from digital to analogous.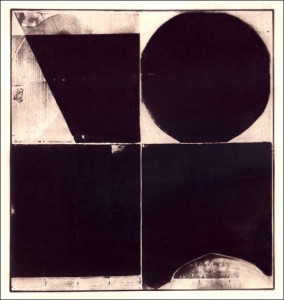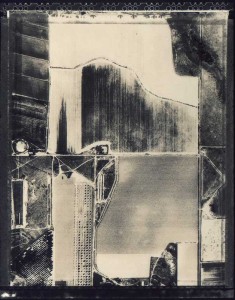 Concluding, I want to state, that I think Gabor Kerekes is one of the most interesting photographers at the time, since he creates photo art by combining different media and following his very own notion. By this, he turns science into art. Kerekes' works are consistently exhibited at the Nessim gallery, Budapest but are also shown at different exhibitions and photo events all over Europe. The most recent exhibition was last weekend at the Noorderlicht Photofestival, Groningen. If you get the chance, you should definitely see his work in real.