The Social Catwork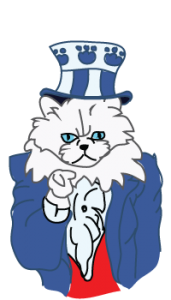 The project The Social Catwork is based on the initial concept of Facebook, where the users were asked to pick which person out of two pictures they find more attractive. Our version, however, gives the user a choice of two cat images. The website is aiming at both providing people with a place to get their daily dose of catness, as well as gathering metrics on the amount of time people spend looking at cats, the general preference prole (what kind of cats are most popular) and where does the traffic originate from (Google, social media, blogs, direct URL).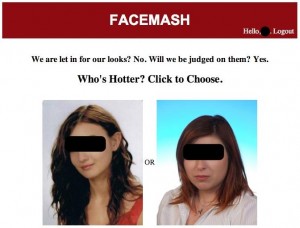 At the same time we envisioned the website as a sort of a critique on the objectication and judging of
people on the web and in social networks. This is why we reference heavily to Facebook (color, font, Face-
Mash structure).
The sections of the website include "Infocats", where the user can find more information about the project
and its creators, "Catstistics" is the section for statistical data on the usage of the site, "Topcats" is where the top 10 most voted on cats are, and "Catastrophics" is the place for the least voted on cats.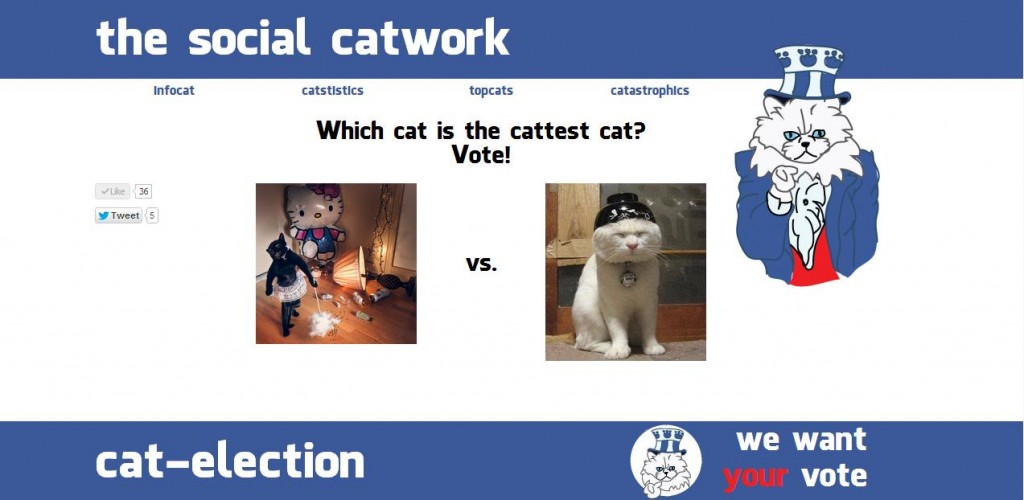 Check it out and use your vote!
Founders: Alex Maat, Bozhan Chipev, Ferdy Looijen, Robert Silvis, Stijn van Wonderen and Ineke Scheffers.