Data Art: From the Aesthetic Conceptualization of Data to Information Critique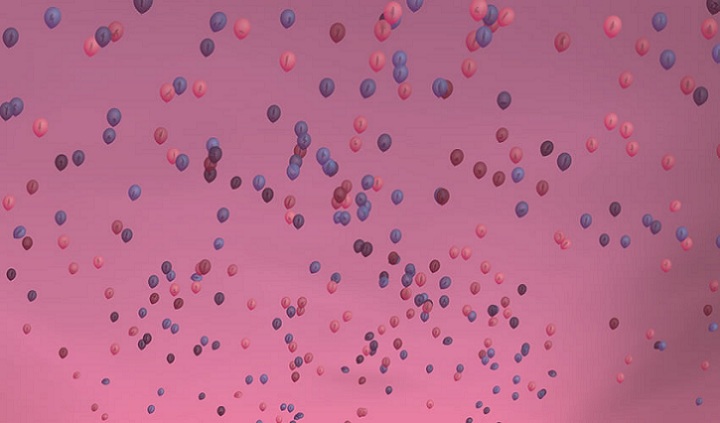 The current ubiquity of data populating every aspect of an individual's digitally connected existence, alongside the computational possibilities of harnessing the same to convert it into distilled information, has introduced the theme of data as one of the most debated in recent years in a variety of fields ranging from academia to business, from science to popular media, and from politics to art.
In this particular essay, the focus is directed to the art world and the role that data plays in that particular sphere by discussing what is, currently labeled as, "data art" to understand the features which differentiate data visualization projects from artistic ones besides investigating possible common themes and methodologies among the latter. If data art can be affiliated to new media, does it enable, for instance, cognitive and perceptual transformations? Or does it operate solely on a more conceptual level? If "art attempts to create new relationships between familiar and as yet unfamiliar data" (Jennings 3), what are the particular connections that data art potentiates? In an era of excess of data, but often scarcity of information and meaning, what are the alternatives proposed by data art?
[The essay below was written within the theoretical framework provided in the 2012/13 New Media Theories course]
Alternatively, you can continue reading the article on Scribd